Administrator
Staff member
This month we celebrate the adventurous, the curious and the downright fascinating!
​
WIN THE ULTIMATE DISCOVERY BUNDLE!
If you want to be in the running to win a big Live Science package stuffed with Lego Fossils and merch. All you need to do is head on
over to this thread
, share your favourite discovery and sign in with our widget to be in with a chance of taking it home!
BUILD YOUR EXPEDITION TEAM!
Who would you trust to take you on a dangerous journey into unknowable peril and not only get you back alive, but laden with ancient treasures? Gather a rough and ready expedition team and be in with a chance to win a Live Science Elements Mug.
Explore the thread here.
LIFE'S LITTLE MYSTERIES PODCAST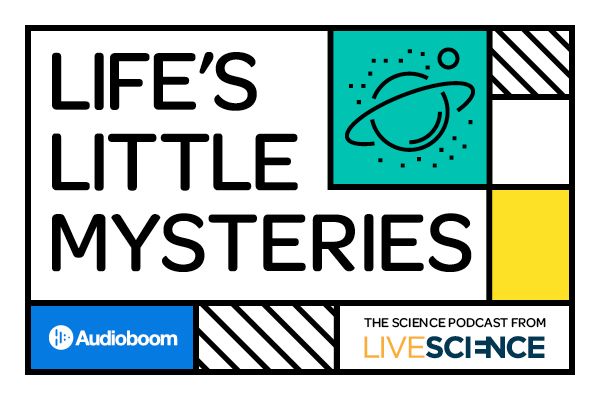 In their first podcast, Live Science senior writer Mindy Weisberger and editor-in-chief Jeanna Bryner invite you to dive into the ocean with them to find answers to such questions as how much of it is whale pee? Likely a question best answered pre-submersion, but it's human nature to want to know.
Head on over
to the thread, give it a listen and be sure to post your questions for Mindy and Jeanna!
OVER 1000 MEMBERS!
We're over a thousand members strong and couldn't be prouder! To celebrate this milestone, we'll be looking out for great posts and intriguing questions throughout February, putting the best of the bunch through a digital Rube-Goldberg machine and picking five lucky community members to each receive a Live Science Hat.
Last edited: