A new study published by Yale University confirmed the 1972 MIT model predicting our societal collapse to be accurate to real life.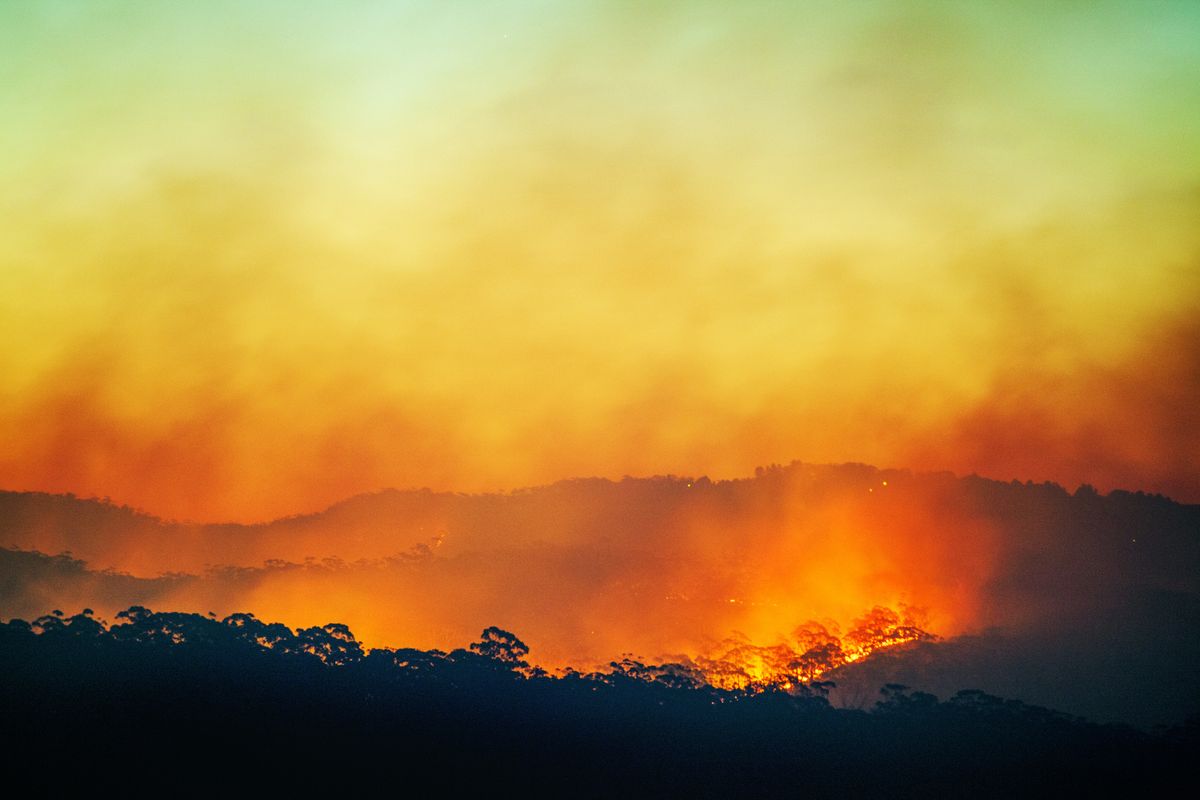 A steep downturn in human population and quality of life could be coming in the 2040s, the report finds.
www.livescience.com
What's scary is that little people are aware of it and neither is the Governments. So by not knowing nor speaking up about it, we are thereby sealing our fates.
I even made a petition regarding this, and is up to 44 signatures though it has stalled at that.
How can I spread awareness of this issue in a way others will take it from there and so on?
Facebook, Twitter, and Instagram are ineffective for me since I lack followers, and YouTube is out of the question due to its algorithm favouring popular Youtubers?
The more people that are aware and speaking out, the better our chances.